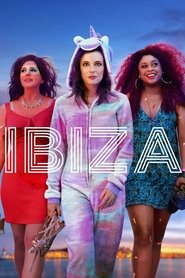 Stonehearst Asylum
A Harvard Medical School graduate takes a position at a mental institution and soon becomes obsessed with a female mental patient, but he has no ...
Nature Unleashed: Avalanche
It begins on a glacier nestled on a frozen peak high in the wild Ural Mountains of Russia, kissed by clouds, the top of the world. A lonely, ...